Due to the Coronavirus and to protect the health of insured persons as well as our employees', the CCO's management has decided to welcome visitors as of 29th June 2020 by appointment only made by phone on +41 58 461 91 23.
The service is open from Monday to Friday, from 8.30am until 5pm.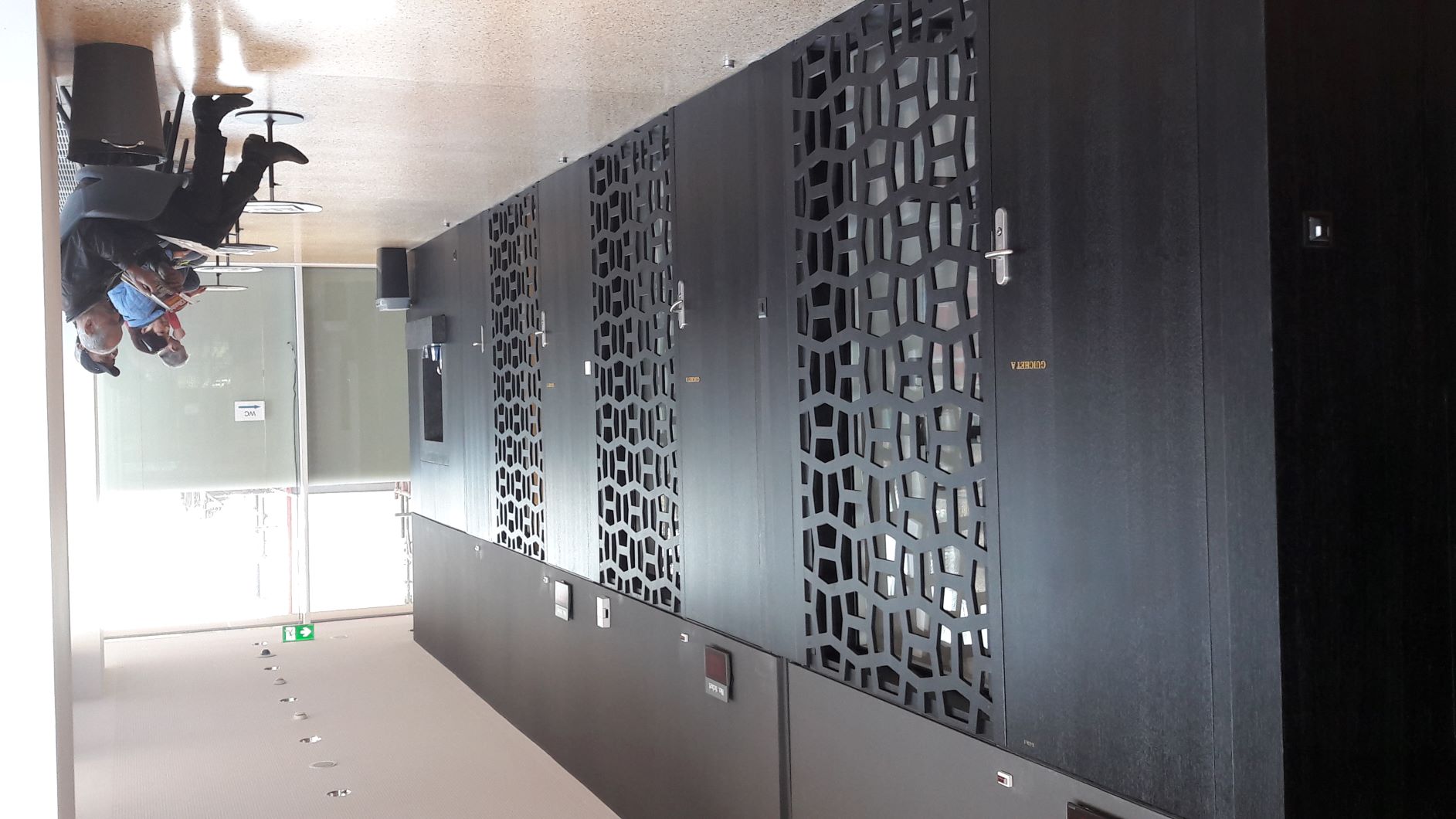 The insured persons are welcomed by pension administrators who are fluent in at least two national languages. The service informs visitors concerning the Old-age and survivors' insurance, the Disability insurance, the Voluntary OASI/DI insurance and the International administrative assistance.
It draws up documents notably benefits attestations and hands out various forms and leaflets to insured persons who ask for them.
According to the circular on the obligation to maintain the secrecy and on the communication of data in the OASI sector, the visiting service does not hand over the addresses of insured persons, the benefits' amount or the extracts of individual accounts to third parties unless they can provide us with a written power of attorney from the insured person.
Last modification 23.06.2020